Intelligently Engineered
Solutions rooted in code and design
Build

We build software to
innovate your business.

Scale

We scale product teams
to help you grow.

Teach

We teach you the needed product management skills.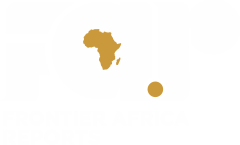 Our Clients
See how Algorasoft is helping businesses fulfill their digital transformation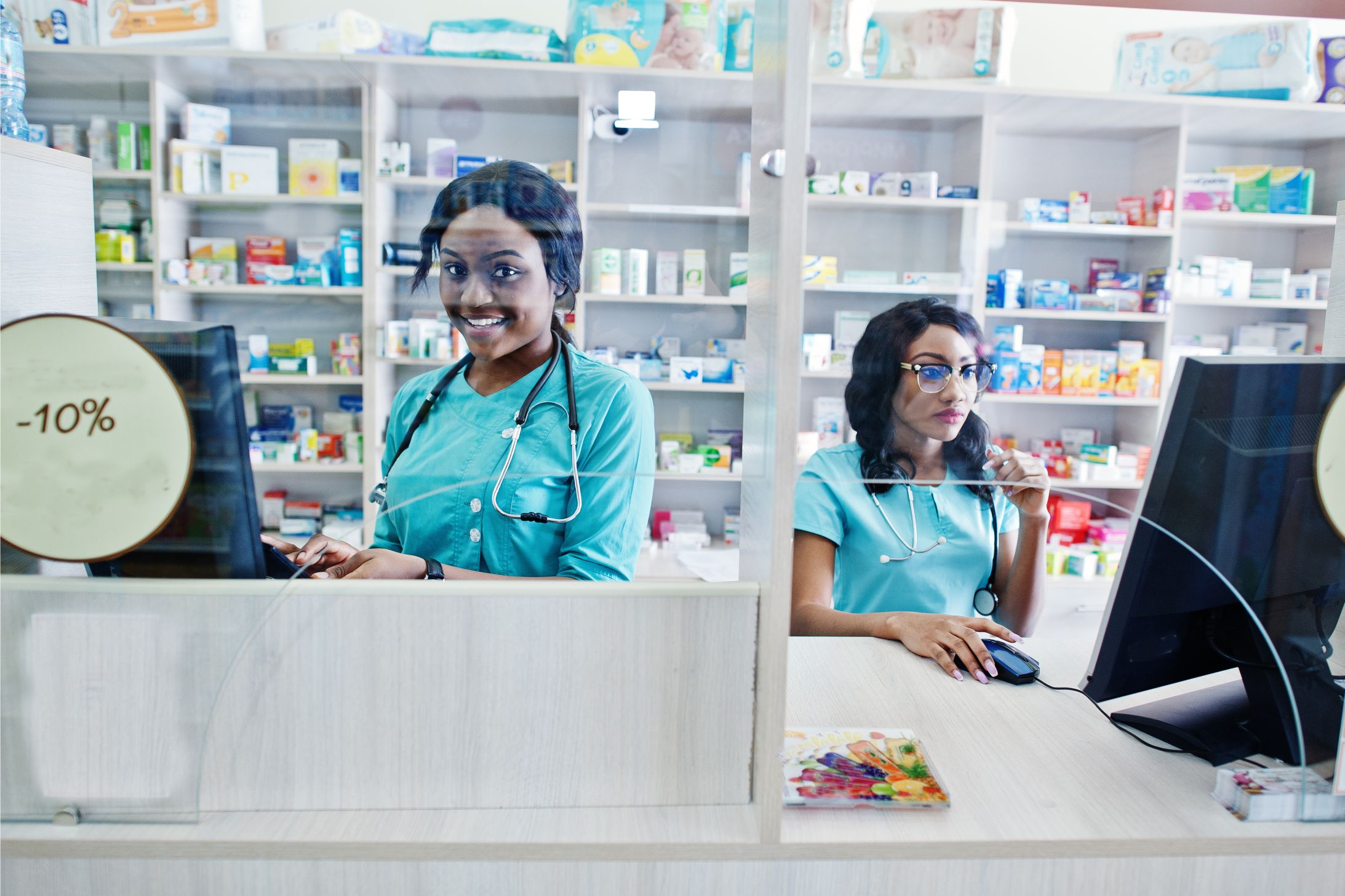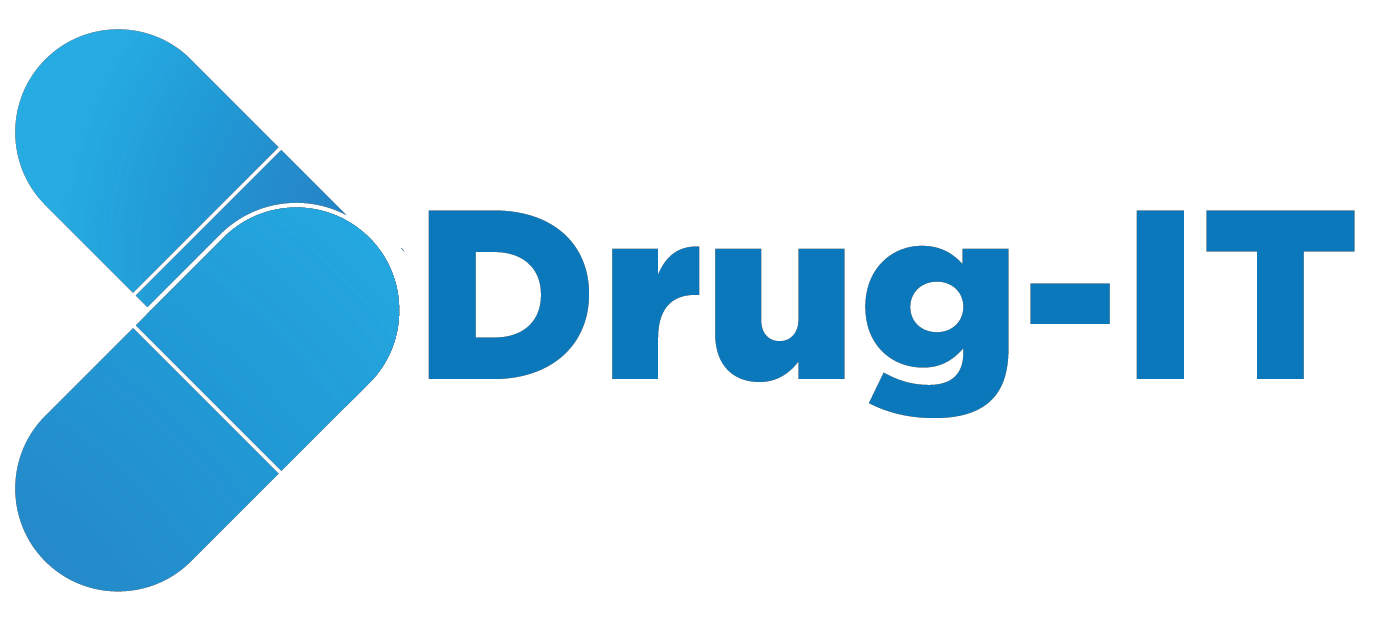 Drug-IT is changing how the pharmaceutical industry operates in Africa, making it more efficient, reliable, safe and profitable - using the Matrix-36 platforms.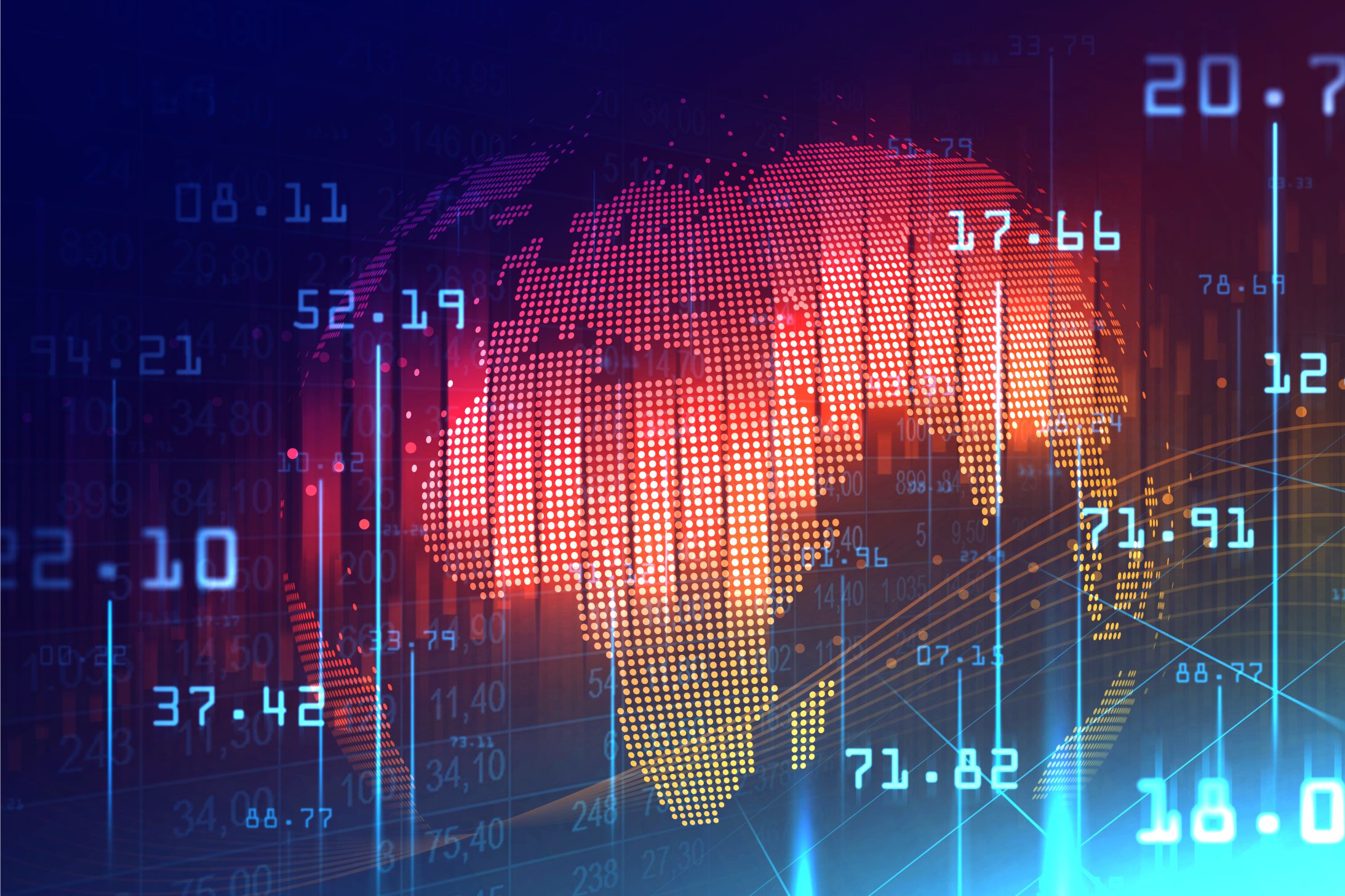 Global audio/video streaming of pan-African financial news & markets with analysis and insights by traders, analysts, researchers, experts & other news makers.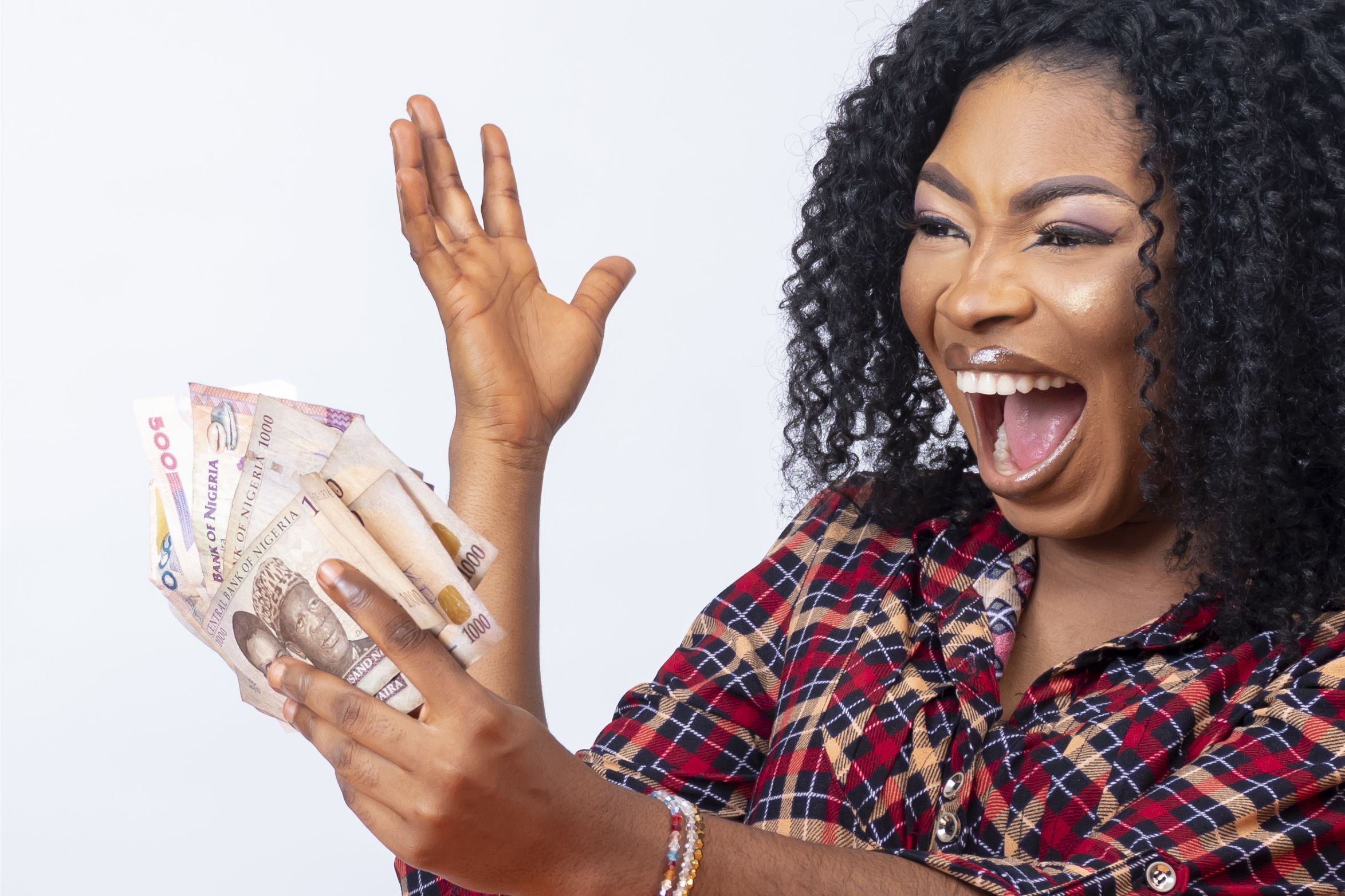 Peer to peer financial inclusion Network with a targeted few on market women/men, low income earners, schools and teachers as well as POS agent across Nigeria.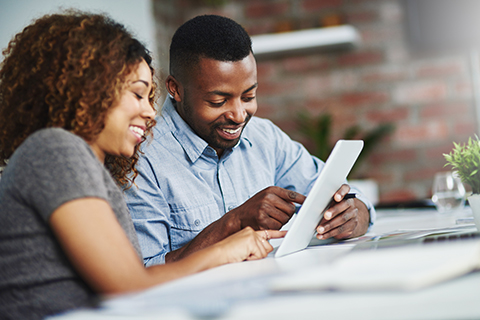 SendBeta is a logistics platform that helps people and businesses make worldwide deliveries from within and across cities from their comfort zone.
What we offer
We build software that empowers organizations to effectively integrate their data, decisions, and operations.
We tackle the challenges start-ups face
Besides working with start-up enterprises as a partner for digitalization, we have built enterprise products for common pain points that we have encountered in various products and projects.
Subscribe
Get the latest from Algorasoft
You can unsubscribe at any time. Read our privacy policy